Posts below may contain affiliate links or sponsored content. Please read our Disclosure Policy.
CHECK THIS OUT!!!!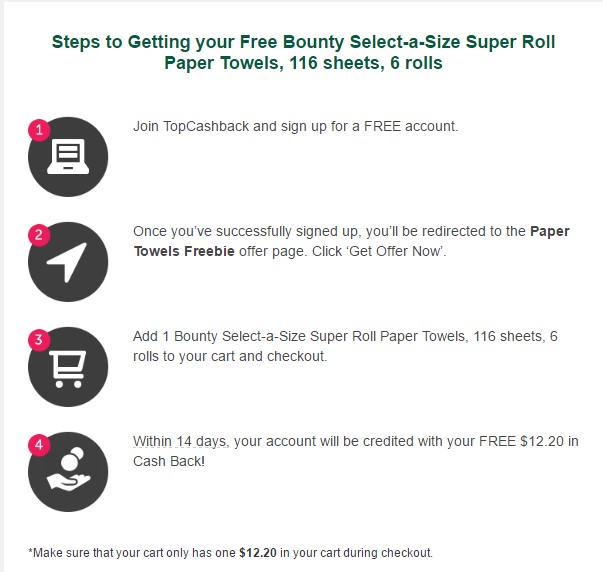 Sponsored
Ever try one of those "bargain" paper towels and go through so many sheets that the roll just disappears? With Bounty Select-a-Size Super Roll Paper Towels, the roll doesn't disappear. Bounty Select-A Size Paper Towels are 2X more absorbent, so you can use less. Bounty quickly absorbs messes, so you can clean up and move on without wasting time or towels. Plus, it comes in a variety of sizes and prints, so you can choose the Bounty paper towel that's just right for you and your family. Choose the paper towel you can count on: Bounty, the longer-lasting quicker picker upper.
CLICK A PICK ABOVE!!!
Comments
comments
Helpful Links
:
Beginners Guide
-
Coupon Database
-
Print FREE Coupons
-
In Store Savings
Never Miss a Deal! "Like" Super Savings Man on Facebook, Follow us on Pinterest, Follow us on Twitter